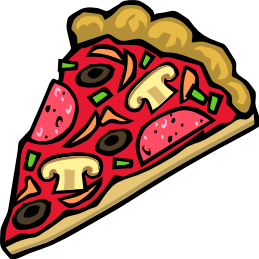 This holiday season finds the development team too busy to go shopping because we are all working long hours on the finishing touches for Version 4.3.  Lots of pizza being consumed!  And by pizza, we mean Chinese food, too.
One significant focus this time around has been improving the user experience – particularly on tablets.   Little things like larger touch zones: rather than having to zoom in to tap an icon, touching appropriate descriptive text will also trigger the action.  Big things too!   We know some of the new features will make clients happy, because we've been listening closely.
Our first public showing for version 4.3 is scheduled for December 20th — but the sales team is already using the new version in sales demos.  That's pretty cool.
And they didn't even chip in for any pizza!
Tweet