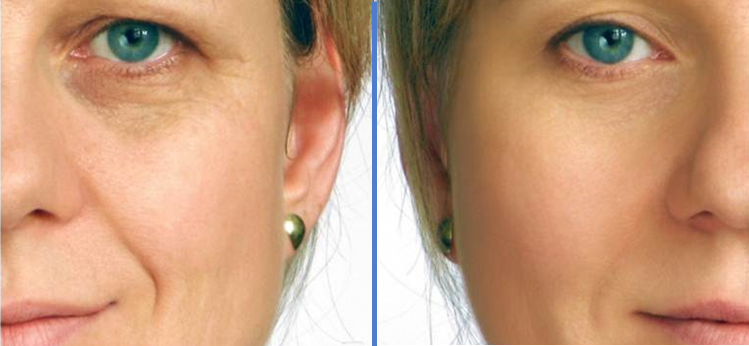 Recently, we at Spitfire Management introduced two new faces in the form of our public and client websites.
As one business associate pointed out, "You look ten years younger."
They weren't too far off the mark. It has been about a decade since the initial framework for our websites were constructed and launched. Like doting parents, we encouraged change and setting new milestones from infancy through to retirement. Our websites, akin to high maintenance offspring, demanded constant care and correction. Comparing the initial release of our site to its being retired was similar to gazing through a lifespan photo album. It was amazing how things had changed over the ten years.
So why the new faces?
In the world of marketing, the saying "If it works, don't fix it" is replaced with Marshall McLuhan's quote: "If it works, it's obsolete." (Copyright 1986, McLuhan Associates, Ltd.)
Our websites were obsolete in so many ways. Ten years ago:
The tools used to build websites were more technical than content-driven.
The principle devices used to view websites were personal computers.
The world was deeply engaged in the Microsoft Windows user interface.
The skies were the only place to find The Cloud.
SEO & SEM were not common in business lexicon.
In addition, YouTube hit the market in 2005, Facebook in 2006, Twitter in 2007, and Google+ in 2011—all after our initial website launch. It was true: our beloved sites worked well but were obsolete, both in appearance and in functionality.
We had fallen victim to the "If it works, don't fix it" mentality with regards to our websites. Ironically, during those same ten years, we assisted hundreds of companies evolve from obsolete ERP (or paper!) solutions to a comprehensive, cutting-edge system that works on any device and is available in the Cloud.
So, when considering your software, make McLuhan's words "If it works, it's obsolete" your own. Don't be complacent. Evaluate your ERP and project management solution in light of what is needed to be competitive in the market today. And if you need to change, perhaps we can help. The Spitfire/Acumatica Cloud ERP solution is one of the strongest systems on the market today.
Start by looking at our new younger face: www.spitfiremanagement.com. You will still find quite a bit of information within our pages. And feel free to use any device—our site will render correctly on the latest technology.
We let go of the familiar and changed. Are you ready to do the same?
Tweet